Free Program Reveals How To Revitalize Your Health By Resetting Your Hormones in Just 4 Weeks!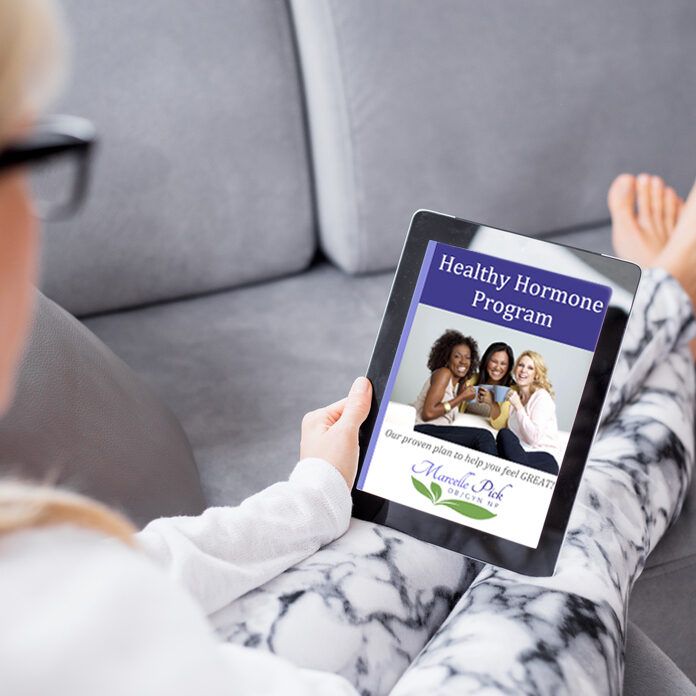 Stop Hot Flashes, Lose Weight, Sleep Better,
& Think More Clearly
Download this risk-free, easy to follow program by filling in your name and email below.
*We hate spam as much as you do and we will NOT share you email with anyone.
© 2023 Pick Enterprises, LLC - All Rights Reserved